Best Outlet Stores in Long Island, NY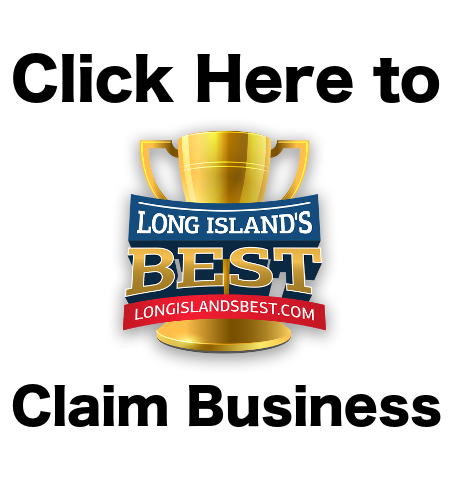 American Dog Club
Visit Smith Haven Mall to meet all of your shopping needs. Smith Haven Mall offers more than 140 stores, including Apple, H&M, White House Black Market, Michael Kors, Forever21, Sur La Table, and L...
313 Smith Haven Mall, Lake Grove, NY 11755, United States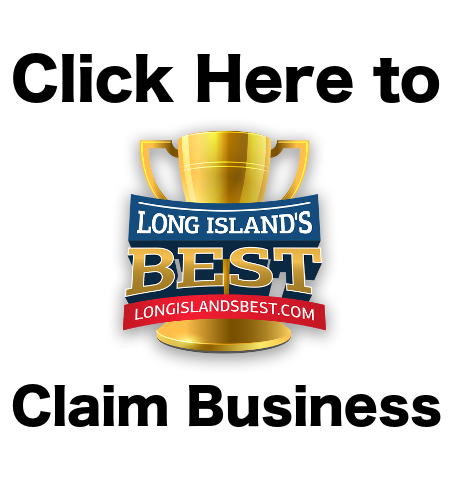 L I Tobacco Outlet Inc
Find a size and shape that you like and will feel comfortable with. Cigars come in a plethora of shapes and sizes. Take a moment to make sure the one you choose is one you will be happy with. ...
215 Ronkonkoma Ave # B, Ronkonkoma, NY 11779, United States