Best Title And Escrow Companies in Long Island, NY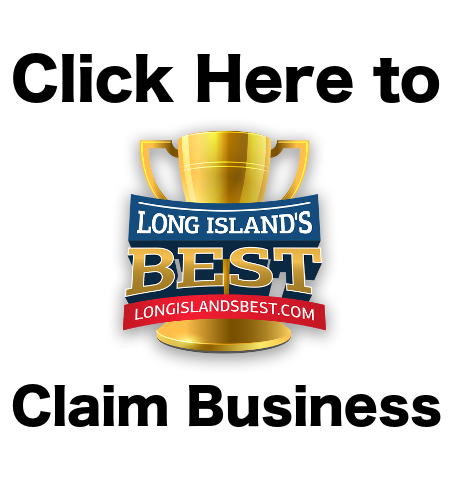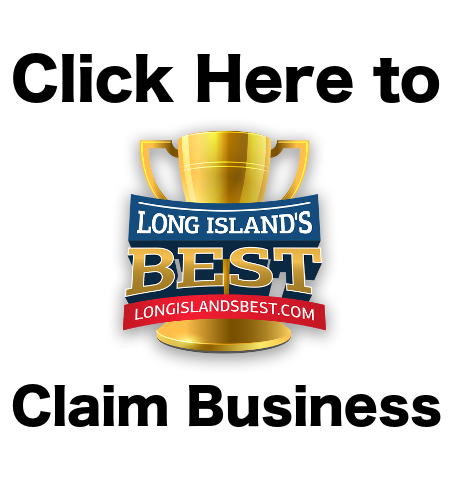 Liberty Land Abstract, Inc.
When you purchase your home, how can you be sure that there are no problems with the home's title and that the seller really owns the property? Problems with the title can limit your use and enjoym...
42-40 Bell Blvd #103, Bayside, NY 11361, USA