Best Insurance Adjusters in Long Island, NY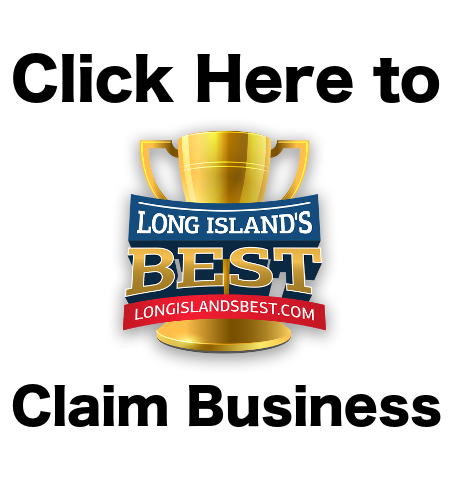 United Public Adjusters
"Helping Those With Property Damage Claims." Exercise Your Right to Representation •When disaster strikes, you need someone on your side. You are entitled to your own experts. While it is your ...
13402 Cross Bay Blvd # 2, Ozone Park, NY 11417, USA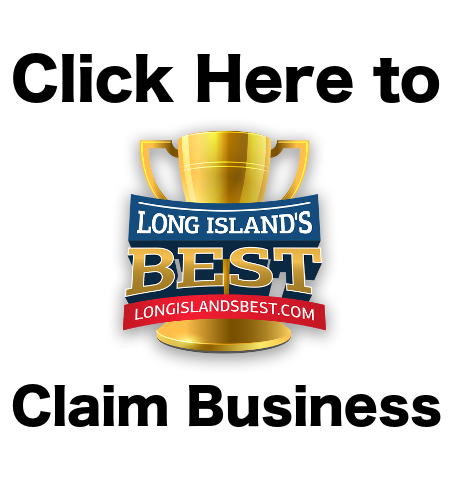 Champion Adjustment Co. LLC
CHAMPION ADJUSTMENT CO., LLC is a licensed and bonded company to represent all named insured's in the event of property damage. We do not represent the insurance companies; in fact we are an adv...
420 Jericho Turnpike, Jericho, NY 11753, USA