Best Sexual Harassment Lawyers in Long Island, NY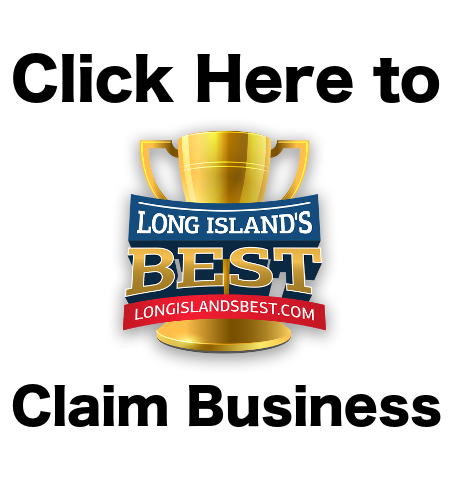 Derek Smith Law Group, PLLC
NYC Employment Lawyers defending employees against of workplace sexual harassment and discrimination in NY, NJ & PA.
1 Penn Plz, Suite 4905, New York, NY 10119, US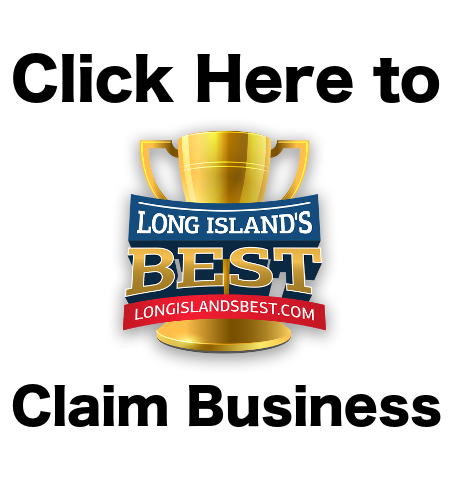 Phillips & Associates, Attorneys at Law, PLLC
Our SEXUAL HARASSMENT lawyers are at the forefront of defending employee rights in New York City area. We handle claims relating to sexual harassment, pregnancy discrimination, and family and careg...
45 Broadway, Suite 620, New York, NY 10006, US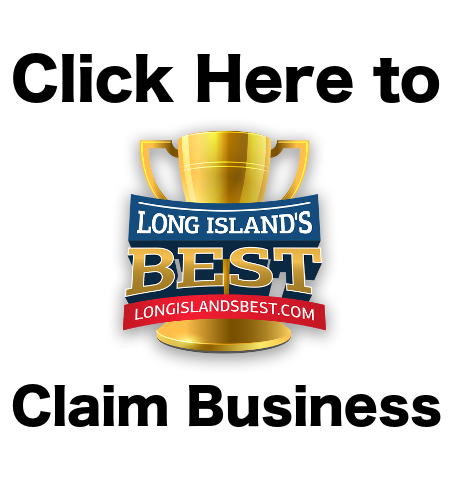 Ricotta & Marks, P.C.
Changing the workplace can change the world. When people are able to succeed in the workplace, they succeed in the eyes of others and erode prejudicial notions and stereotypes. By removing impedime...
3110 37th Avenue, Suite 401, Long Island City, NY 11101, US