Best Payment Processing Services in Long Island, NY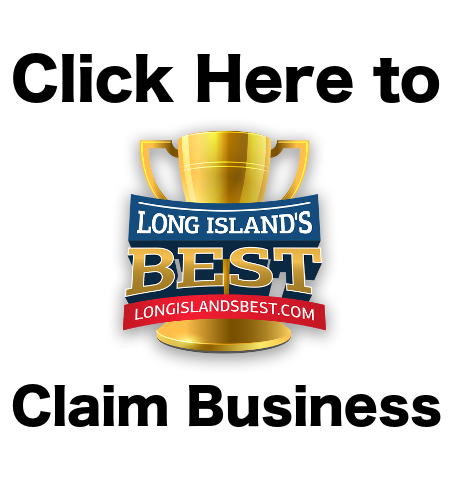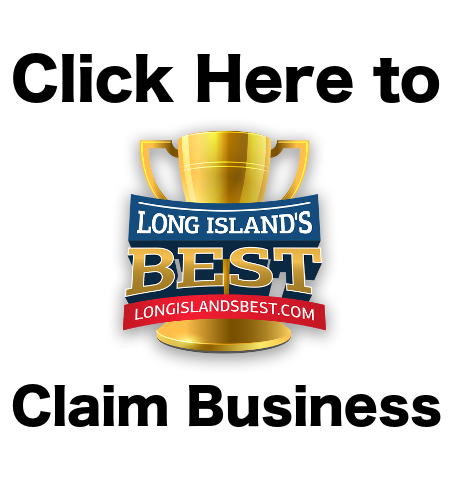 Fidelity Payment Services
Fidelity Payment Services is a world-class credit card merchant service provider based in New York that allows businesses to accept credit cards as a form of payment. We also provide a full suite o...
442 S 5th St, Brooklyn, NY 11211, USA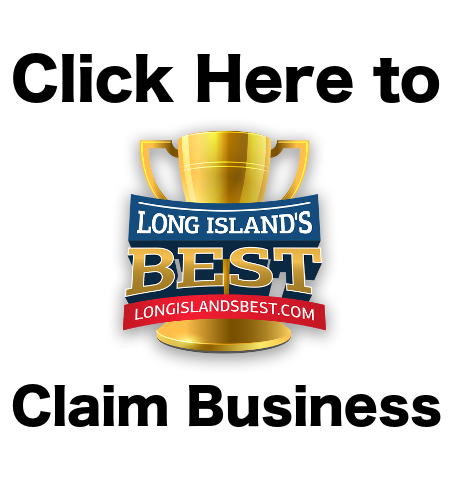 Automated Merchant Services
Exceeding Clients Expectations Since 1987: Next Day Funding for American Express, Visa, Mastercard & Discover on one statement. Transparent Pricing Model Reccomended by experts: American...
269 Hempstead Ave #210, Malverne, NY 11565, USA