Best Data Management Services in Long Island, NY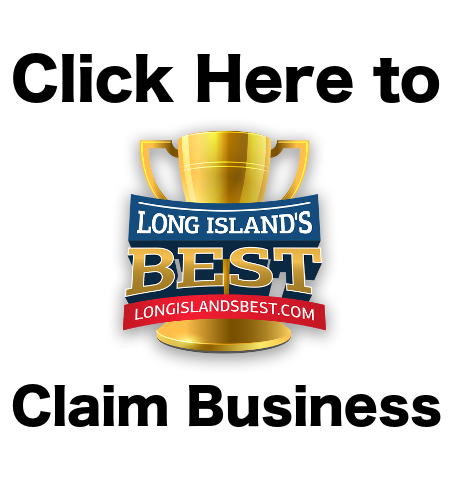 Publishing Data Management Inc.
Publishing Data Management has been an innovation leader in providing publishing solutions since 1970. Beginning as a phototypesetting company with a strong client base in the financial services, a...
39 Broadway, New York, NY 10006, US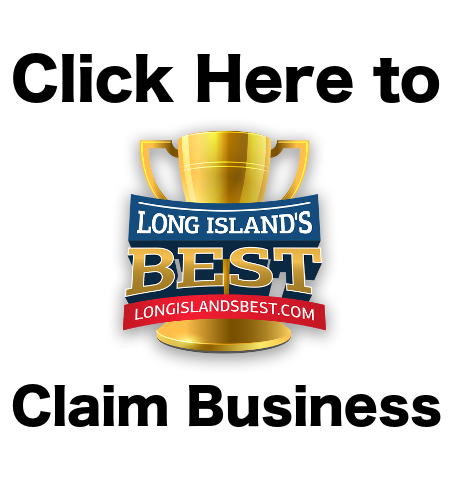 Real Data Management
RDM was born and raised in NYC with the simple belief that there is a better way to manage real estate. Our platform of building measurement services and software for landlords, investors, brokers ...
215 Lexington Ave # 17, New York, NY 10016, United States